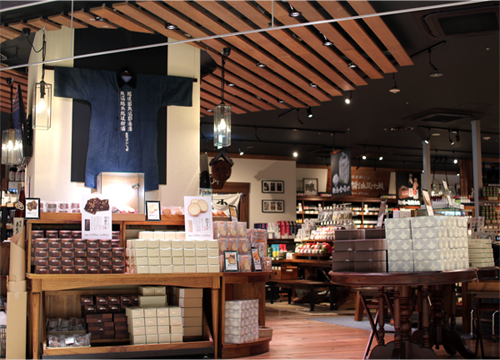 All Local. All Niigata.
Ponshukan works directly with local producers, brewers, and manufacturers to bring you the best of Niigata food and saké. From sweets and rice crackers to traditional seasonings and regional ingredients, Ponshukan is a popular destination for tourists and locals alike.
Niigata's diverse regional food culture comes together in our marketplace. We hope you will stop by to sample popular foods and learn more about the world of Niigata cuisine.
CoCoLo Nagaoka Main Bldg 2F (Ponshukan)
Hours:10:00 - 19:30
TEL:0258-94-4313 FAX:0258-94-4314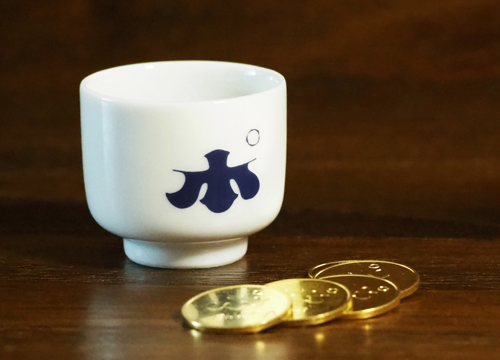 Drink Deep. You're in the Snow Country.
The Ponshukan Saké Tasting Room features nearly 100 types of saké from Niigata's 90 breweries. Arranged by geographic location, take your pick from among seasonal specials, staff recommendations, or whichever labels happen to catch your eye.
Visitors can pay ¥500 at the door to receive a saké cup and five tasting coins. Sample up to five cups of saké or use multiple tasting coins to sample from a selection of premium saké.
As the microbrewery saké capital of Japan, there is no better place to experience saké than Niigata.
CoCoLo Nagaoka Main Bldg 2F (Ponshukan)
Hours:11:00 - 19:00 (L.O. 18:45)
TEL:0258-94-4313 FAX:0258-94-4314